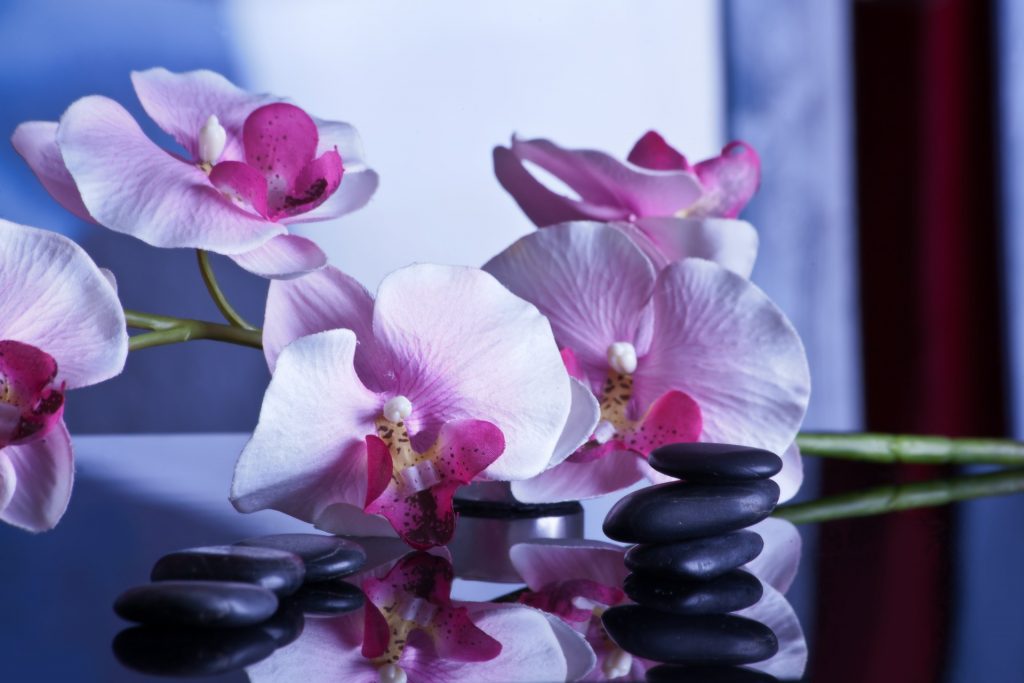 Welcome to Sakara House therapy centre where treatments and teaching are offered in a wonderful healing space!
Hi I'm Aidean Ryan and I am the owner of Sakara House Healing Therapies in Ferbane,Co. Offaly, Ireland
I am a transformational Healer, Practitioner, Teacher and Spiritual Mentor. I have been a Practitioner of many healing modalities for more than 20 years and bring a wide range of therapies and tools to my practice and transformational packages.
I help people, but mostly women… of all ages, from teenagers… to mothers of teenagers… and beyond… those that are struggling with depression, anxiety, low self esteem and confidence… and those that have lost their spark of joy… or sometimes never knew it to begin with… those who feel stuck… in their relationships… their life purpose… and in their lives in general.
I have watched transformation happen for many clients in the most profound ways… in the form of clarity, confidence, ability to trust in themselves and above all, empowerment
Clients learn about POWER… how to own their own power… how to hold on to their own power… and… how to have it manifest what they want in their lives!
In one client's words "The healing gave me back my life".
Over the years, the way I operate has changed and grown as I tailor my therapies and tools to my clients needs.
Therapies such as…
REIKI treatments and courses
REFLEXOLOGY/ FERTILITY REFLEXOLOGY/ REFLEXOLOGY FOR PAIN MANAGEMENT
MASSAGE/INDIAN HEAD Massage
SOUND HEALING
PAST LIFE CLEARINGS AND ENERGY BLOCK CLEARINGS
ANGEL GUIDANCE Therapy
ANGEL CARD HEALINGS and READINGS
HOPI EAR CANDLING
These healing modalities are used for a wide varirty of conditions and ailments and those treated in my clinic include:
Anxiety
Depression
Low Self Esteem
Panic Attacks
Stress and Tension
Grief
Loss
Relationship Issues
Emotional Traumas
Lonliness
Childhood Traumas





Irritable Bowel and Digestive Issues
Sleep DIsorders
Fertility Issues
Menopause related Issues
Low Energy
Blood Pressure
Pain Reduction
Headaches
Joint Pain
Immune Boost
Auto Immune Disorders
Recovery from Illness
Side Effects of Medication
and much more…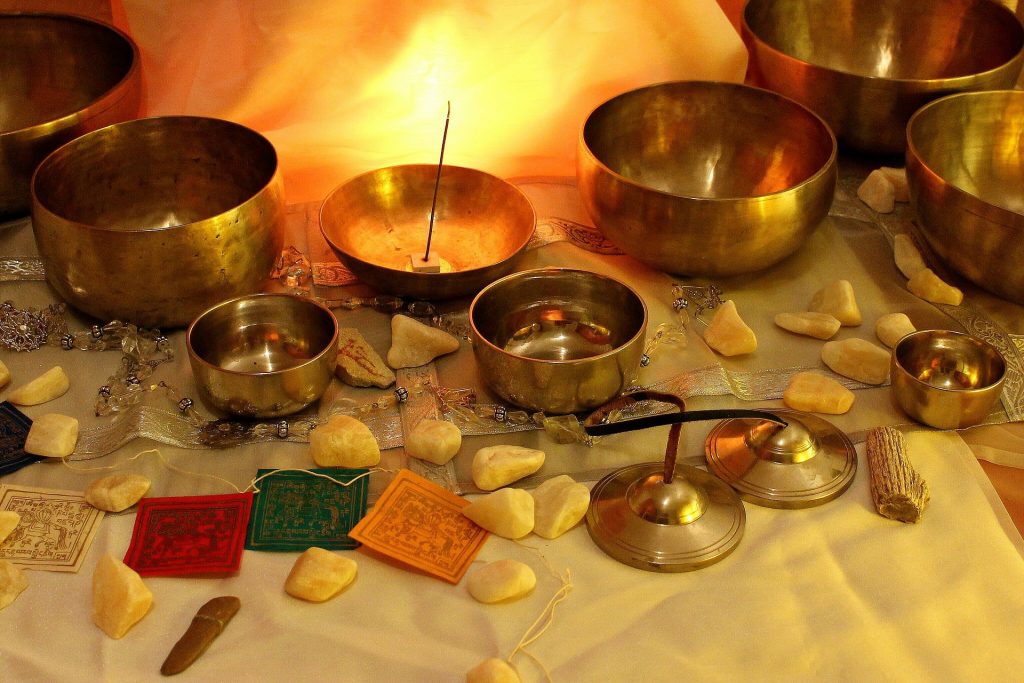 If this resonates with you and you would like to work with me to become healthier and happier then please take a look at my treatments either in person or online that I have available and my COMPLETE TRANSFORMATION PACKAGE that is new to Sakara House. Alternatively you can call me on 086 8030872 and I will be happy to advise on the next steps for you on your healing journey.
Namaste, Aidean.