At Sakara House we offer tailored fertility programmes, optimising your fertility by creating emotional, psychological and physical balance to help you to conceive.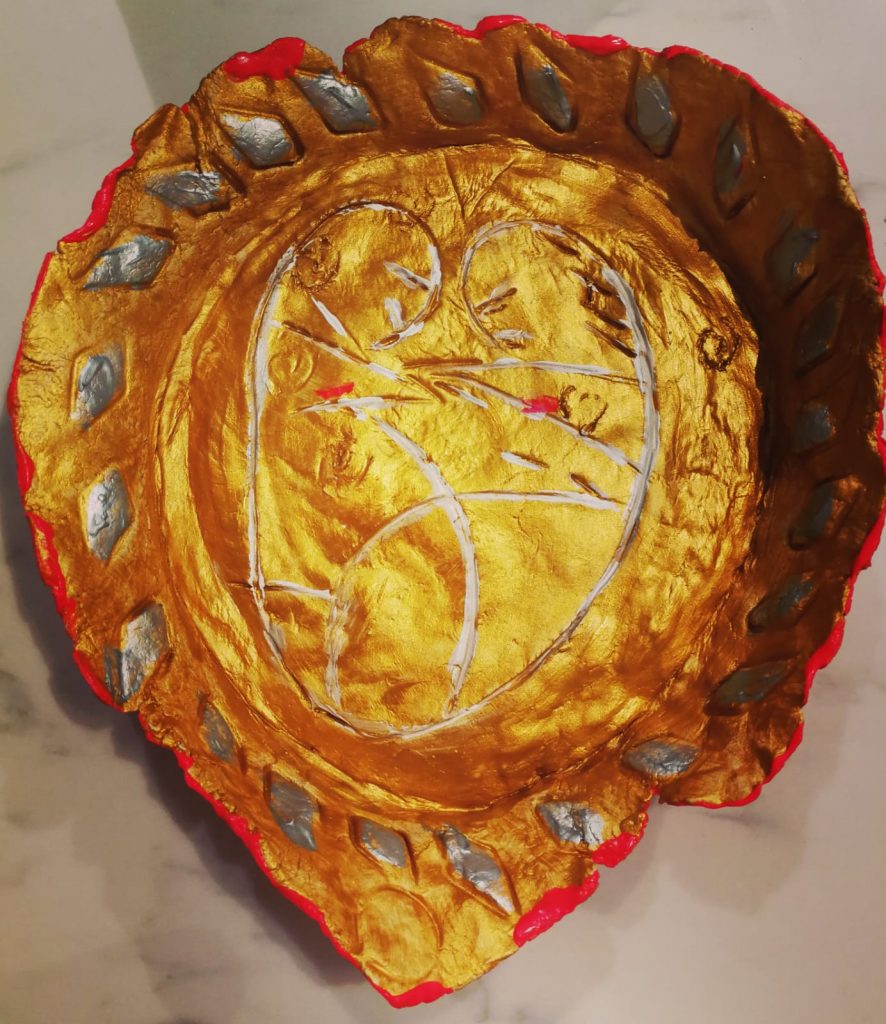 We offer a natural fertility programme with practical advice and detailed strategies together with prescribed weekly treatment plans. These programmes are designed to help you and your partner achieve the dream of starting your family.
Therapies offered:
Fertility Reflexology
Reiki and sound healing
Emotional clearing
Holistic massage and relaxation techniques
In my programme pack I will help you to
Choose foods to eat that will naturally support your fertility
Help you understand the negative effects of stress and offer practical solutions to reducing stress
Develop a personalised programme for you from diet and lifestyle to correct pre-natal supplements
Improve egg and sperm health through nutrition and lifestyle
Nurture and care for your body
Reduce stress with relaxation techniques and meditations
Identify chemical overload and ways to reduce this for both partners
Feel more in control of your fertility whether is completely natural or medically assisted
Sakara House uses multiple treatments and modalities to prepare your body for a healthy and happy pregnancy. You will learn tools and techniques that can be used anytime in the future.
Some of the issues addressed in our treatment programme;
PCOS, Irregular Periods, Stress Related Infertility, Fibroids, Endometriosis,
Ovulatory Disorders, Recurrent Pregnancy Loss, Low Sperm Count, Motility, Morphology, IUI Support, IVF support, Secondary Infertility, Scarring.
Please contact Aidean on (086) 803 0872 to book an initial consultation.
"Hi Aidean,
I visited you back last summer for reflexology and healing with a final appointment in September after suffering miscarriage and deaths in the family. I found your healing amazing and I just wanted to let you know that I became pregnant in November and I'm expecting my first baby in a few weeks please God. I would've returned for more treatments further on in the pregnancy had this pandemic not arrived because I really feel your healing helped tremendously in my journey to convieve again so quickly. I never got to update and thank you in person but I wanted you to know that your healing and advice had a positive outcome
Hoping to see you in the future sometime soon!! "